We are launching a new series of blog posts this week that highlight the best dividend growth stocks. Today's list reveals the top 25 stocks that yield 2% or more and have increased their dividend for 15 consecutive years. The stocks are ranked by their 3 year income growth percentage.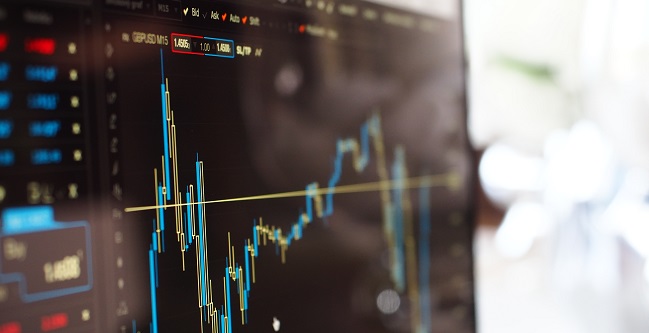 Dividend growth is a key driver for stock performance and ROI. Income growth is of course the fuel that drives dividend growth. Without it companies have to cut their way to growth.
Logon or Join to view members only data.
Name
Symbol
Yrs of Div
Increases
Industry
Yield
5yr Div
Growth %
3yr Income
Growth %
Payout
Ratio
Cardinal Health Inc.
CAH
20
Healthcare
2.28
15.01
62.27
40.48
Tanger Factory Outlet
SKT
23
REIT
3.8
7.2
58.3
42.3
RPM International Inc.
RPM
43
Chemicals
2.22
5.38
53.23
70.75
Telephone & Data Sys.
TDS
42
Telecom
2
6.38
38.83
136.05
WGL Holdings Inc.
WGL
40
Utilities
2.36
4.56
27.46
58.16
Vector Group Ltd.
VGR
18
Tobacco
6.95
5
24.57
262.99
Tompkins Financial Corp.
TMP
30
Banks
2.03
4.56
23.14
46.56
AT&T Inc.
T
33
Telecom
4.7
2.26
22.48
81.36
Eversource Energy
ES
18
Utilities
3.2
10.26
18.65
62.37
United Bankshares Inc.
UBSI
43
Banks
3.01
1.46
18.64
67.35
Conn. Water Service
CTWS
47
Utilities
2.12
2.68
18.61
49.77
Cincinnati Financial
CINF
56
Insurance
2.71
2.96
14.62
48.84
Polaris Industries
PII
21
Vehicles
2.6
21.52
13.39
55.05
NextEra Energy
NEE
22
Utilities
2.81
9.02
12.93
64.02
Atmos Energy
ATO
33
Utilities
2.27
4.32
12.91
49.7
Johnson & Johnson
JNJ
54
Healthcare
2.78
6.93
12.39
54.39
Middlesex Water Co.
MSEX
44
Utilities
2.24
1.45
11.63
54.45
National Retail Properties
NNN
27
REIT
4.1
2.5
11.6
139
Flowers Foods
FLO
15
Food
3.1
10.5
11.6
70.11
Federal Realty Inv. Trust
FRT
49
REIT
2.6
6.3
11.4
126.6
Bemis Company
BMS
33
Packaging
2.39
4.01
11.25
47.52
Archer Daniels Midland
ADM
41
Agricultural
2.73
12.69
10.38
45.04
UGI Corp.
UGI
29
Utilities
2.02
6.46
9.46
44.71
Leggett & Platt Inc.
LEG
45
Home
2.76
3.52
9.41
50.97
Sonoco Products Co.
SON
34
Packaging
2.66
4.3
8.6
62.07
https://www.dividendstocksonline.com/wp-content/uploads/2018/10/topdivlogo.png
0
0
Staff
https://www.dividendstocksonline.com/wp-content/uploads/2018/10/topdivlogo.png
Staff
2017-02-21 09:11:31
2017-03-03 09:45:51
Top 25 Dividend Growth Stocks With Income Growth